Due to the current situation, our reception is temporarily manned to a limited extent. We recommend arriving guests to contact the journal service using the telephone number written at the hotel entrance.
Thank you for your understanding.
Viennese hospitality
Modern hotel with history
In a central yet quiet location in the green inner courtyard, Hotel Fabrik is the best starting point for an unforgettable adventure in Austria's capital. The family-run hotel offers 39 comfortably furnished, non-smoking rooms with an unmistakable charm and exceptional design. The elements of the old factory have been restored with a love for detail, and with a play of light and color, these elements combine to create a fascinating architectural work of art.
In Hotel Fabrik, you can let your head fall on the soft pillow after an eventful day and relax without the noise of the city or prepare for your next meeting. The Wagner family and dedicated team at Hotel Fabrik are always eager to please!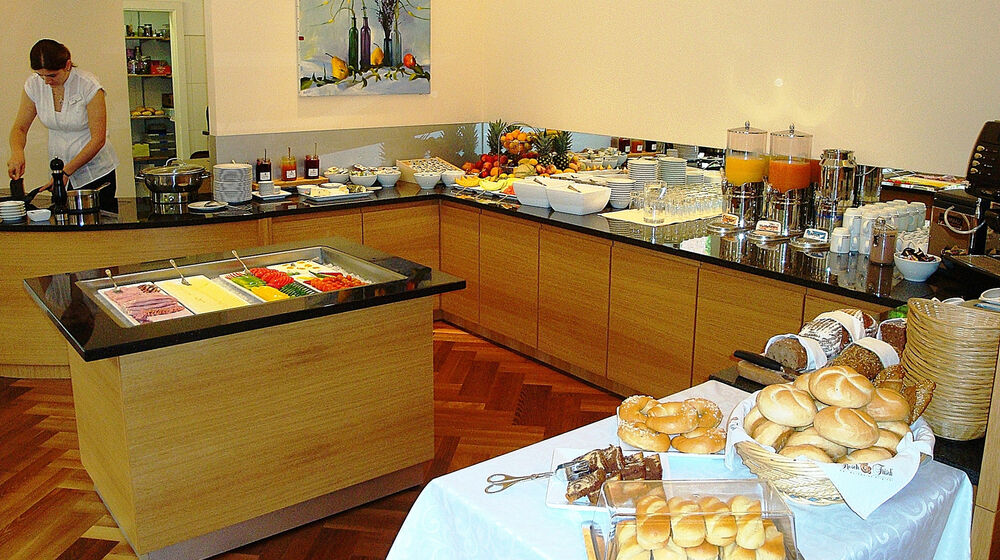 The aroma of freshly roasted coffee and fresh bread will lure you to the breakfast room in Hotel Fabrik in the morning. The finest Viennese coffee specialties, rolls, croissants, seasonal jams, fresh dairy products, cheese, sausage, fruit juices, and muesli provide an energetic start to the day!
Hotel Fabrik in Vienna
Amenities

WLAN IN THE HOTEL
free

RESTAURANT
& hotel bar

NON-SMOKING
non-smoking hotel

SUNNY TERRACE
& garden

CLEANING
daily

LUGGAGE
free storage

AIR CONDITIONING
free

ELEVATOR
& newspapers
Quiet, pleasant hotel for a moderate price
Beautifully restored old building. Very quiet since practically all rooms face the inner courtyard. U-Bahn station is quickly reachable. Parking spaces are available. Very good breakfast buffet.
Klaus, booking.com
Even the entrance to the hotel is wow!
The inner courtyard of the hotel in an old factory building with
brick masonry is wonderful.
torro57, Tripadvisor
The inner courtyard is a wonderful oasis and pleasantly quiet.
We slept very well.
The connection to the Margaretengürtel U-Bahn station is very convenient.
Stephanie, booking.com